Going Up ....
  What is the Middle Way and how do we Discover that Balance....
 Why do we learn and Practice Religious Values and what does it Achieve for Us...  
A PROCESS OF MASTERY OF THE SENSES
THE RULES: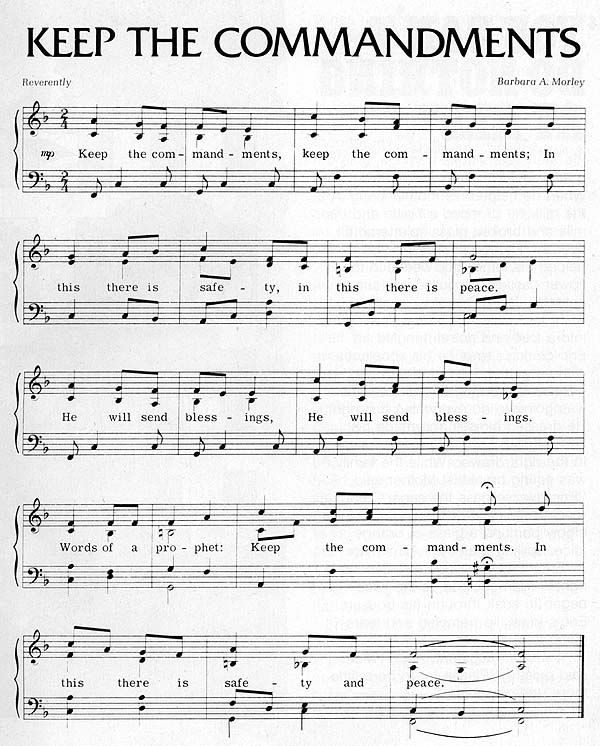 The 'Heart of Jesus' look-out is a work of art in the form of a statue depicting Jesus Christ, located on the outskirts of Farkaslaka (Lupeni) a village in Harghita County, Transylvania. The stainless steel 22-meter-high (72 feet) statue can be found on top of Gordon Hill (some 953 meters above sea level), it is one of the Highest Statue in Eastern Europe, representing Jesus Christ . The statue was designed by the sculptor Walter Zawaczky, erected in December 2011. 
Some Romania
( Orthodox Church in Sântimbru )
and the
Excalibur, What is Power without LOVE ???
The Sword of Truth is Our Words ... Use Them Wisely
 Then we which are alive and remain shall be caught up together with them in the clouds, to meet the Lord in the air: and so shall we ever be with the Lord.  1 Thessalonians 4:17
Within the sculpture's body, a Central Spiral Staircase leads to the statue's head, from where you can look out on beautiful landscape vistas.
Neither shall they say, Lo here! or, lo there! for,  
behold, the Kingdom of God is Within You.  Luke 17:21
Step By Step a non-sense escalator animation by Misterkama
Far From Youأم كلثوم - بعيد عنكBaeed Annak
........................................................................................
 "Om Namah Shivaya"  
Shiv Vivah - Full Movie - Om Namah Shivaya - Devon Ke Dev Mahadev
The Heart Sings if You Listen ...
SOME AMAZING HIDDEN TALENT
Paris_Montmartre_Place_du_Tertre
 And they said one to another, Did not our heart burn within us, while he talked with us by the way, and while he opened to us the scriptures?  Luke 24:32
"I AM THAT I AM"