"YOUR MAP AND PERSONAL PUZZLE"
(Picture Used is only for Conceptualism)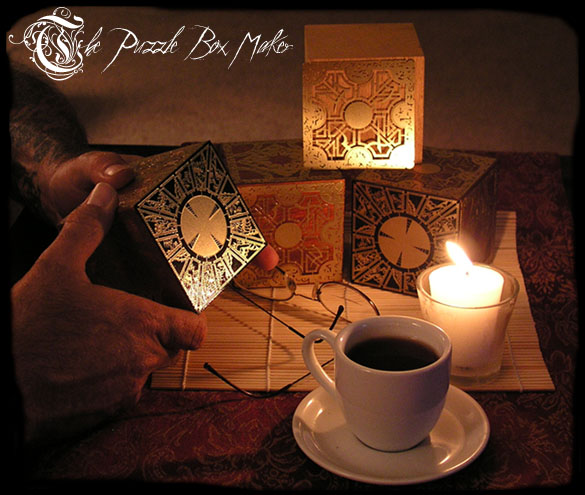 YOU CAN BACK OUT NOW IF YOU LIKE.  BUT YOU'VE COME THIS FAR AND NO THIS HYPOTHETICAL BOX IS NOT EVIL IT EXISTS WITHIN US ALL.  IT IS MAN HIMSELF THAT IS EVIL OR GOOD DEPENDS ON WHAT IS IN HIS OWN HEART IN SUPRESSION.  IT IS THE KEY TO THE KINGDOM BUT YOU MUST BE  READY TO FACE YOURSELF.  YOU ARE THE  CREATION OF YOUR OWN MAKING, THOUGHTS  AND ACTIONS.  GOD BLESS AND MAY YOU FIND PASTURE.
"LIABILITY IS BETWEEN YOU AND GOD ALONE"



"YOUR HISTORY, LOVES AND LOSSES"
YOUR HEART IN ITS COMPLEXITY
 THE INFINITY PUZZLE
YOUR EMOTIONAL BODY AND INSECURITIES
ROTATION SEQUENCE
THE WEIGHING OF THE HEART
"THE JUDGEMENT" 
"REPENTANCE AND SUBMISSION" 
 REVELATION 5:5 OR DOOR TO 5TH DIMENSION
THE SRI YANTRA HEART CHAKRA
"KING OF THE CHAKRAS" SEALS

AND OF COURSE SOME MOTIVATIONAL HUMOURTO HELP YOU ALONG